Sorry for the lack of posts lately but I've been BUSY!
I can't wait to go to North Carolina already for the Honeymoon!
In about a week I get to go on a cruise for work, AMAZING PERK. Its over Valentines and without my sweet schmoop, but we'll be together soon enough for a week in North Carolina. I am flying in to Ft. Lauderdale on Saturday and my work is putting me up here.
Then we get on the cruise ship and I signed up to do this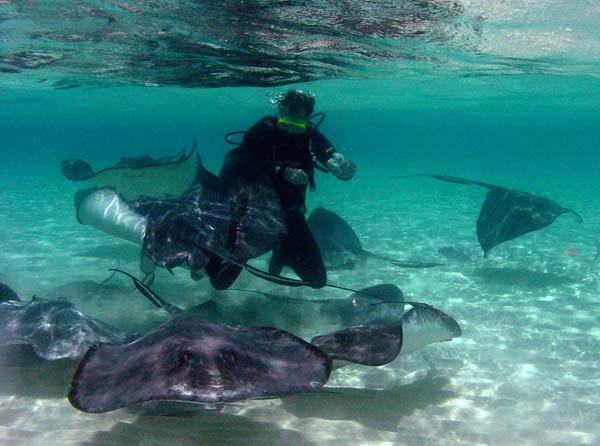 In Grand Cayman
After the cruise I only have 1 MONTH left to get hitched!!!!!